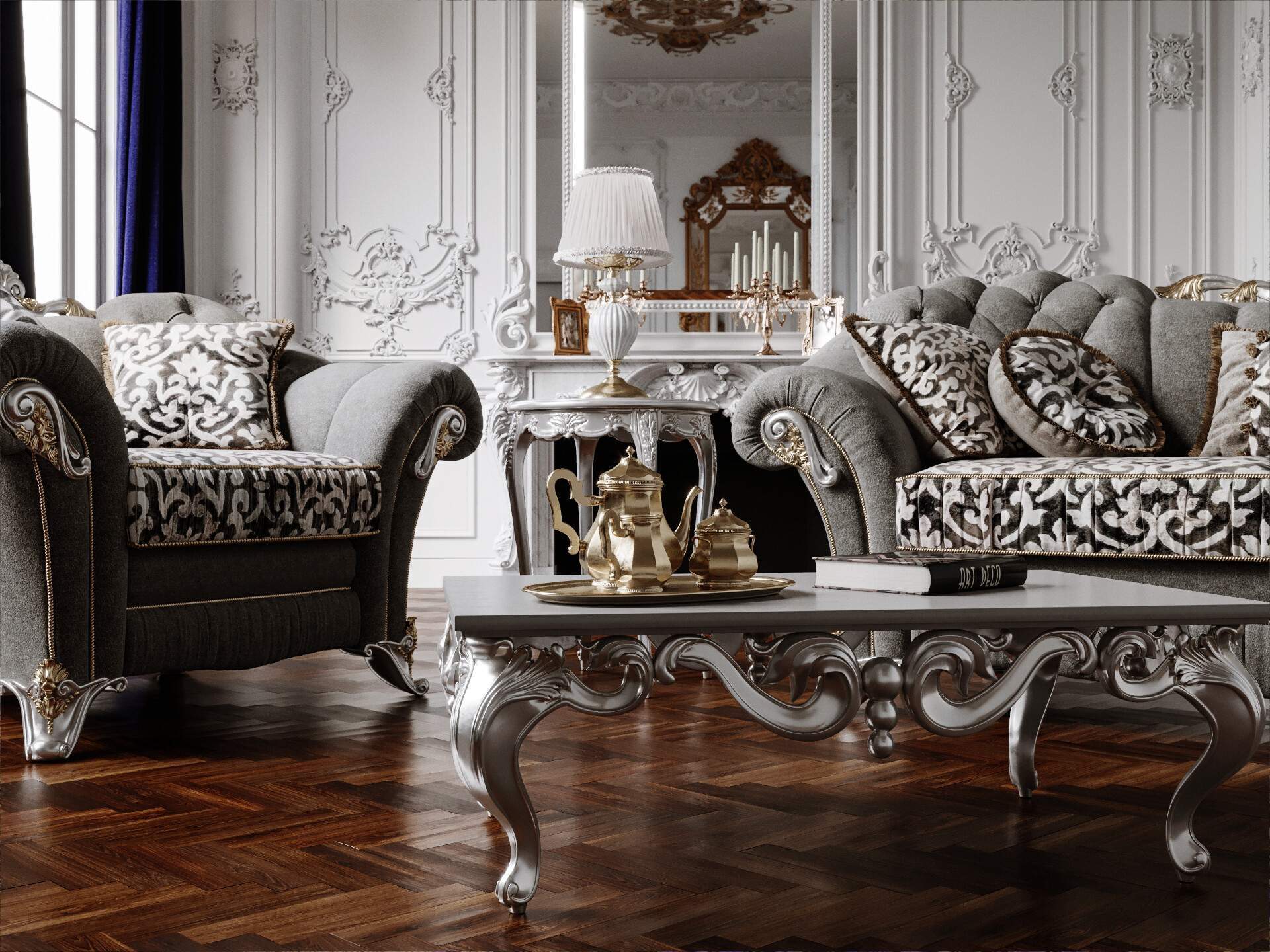 Product/Furniture Visualisation
CGI provides greater flexibility and consistency when showcasing products/furniture than traditional photography techniques. For example, alternatively textured variations can be produced and the same product can be shown in different situations or lighting conditions. There are no limits other than your imagination!
Wow your customers with immersive visuals of your product in any surrounding that your imagination can conjure.
Engage clients with your beautiful concepts and create a buzz about your design without the costs of producing wasted prototypes.
Explore all options risk-free — make easy changes to the project, see the effect, discuss it with the client and proceed to implementation.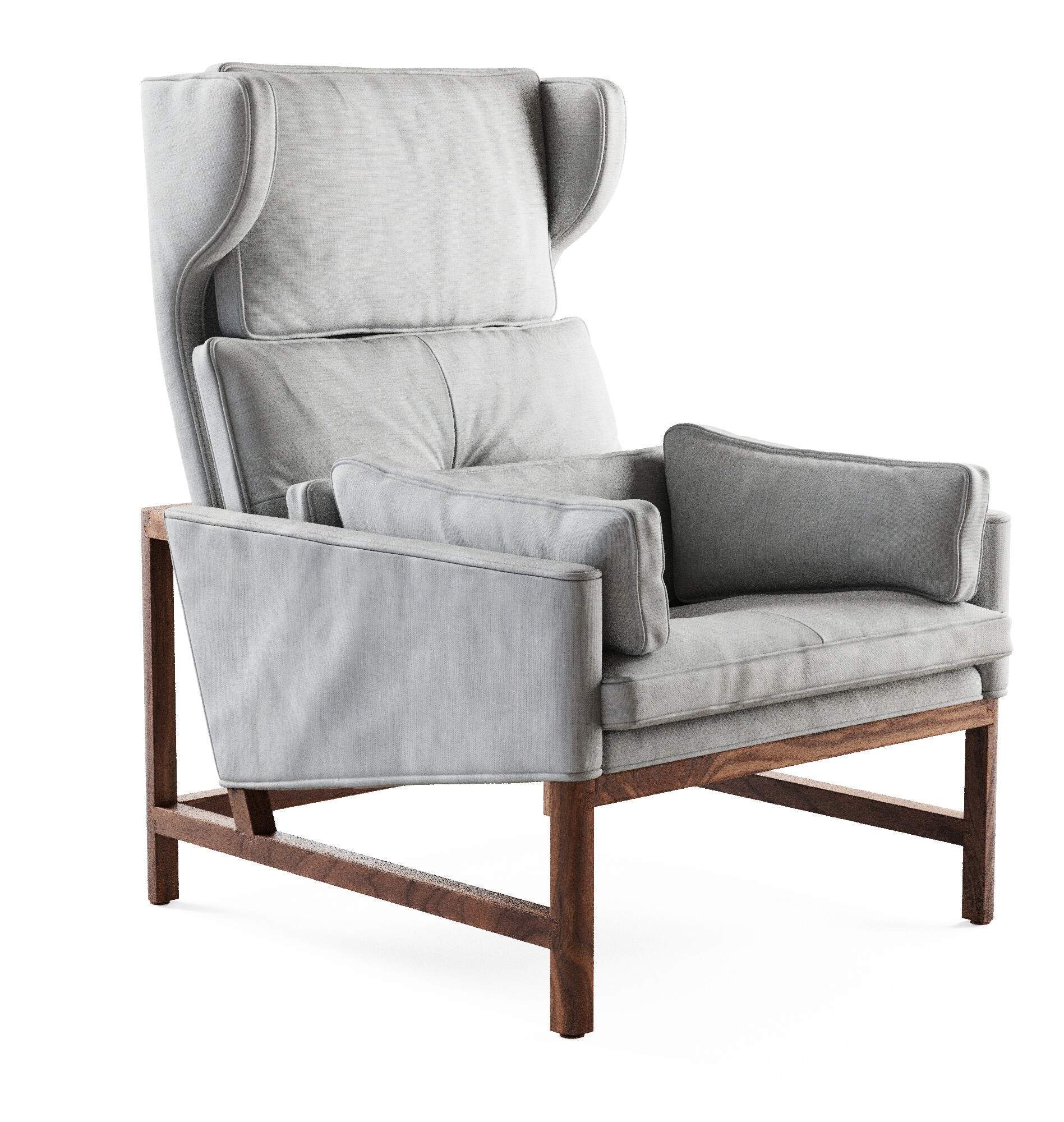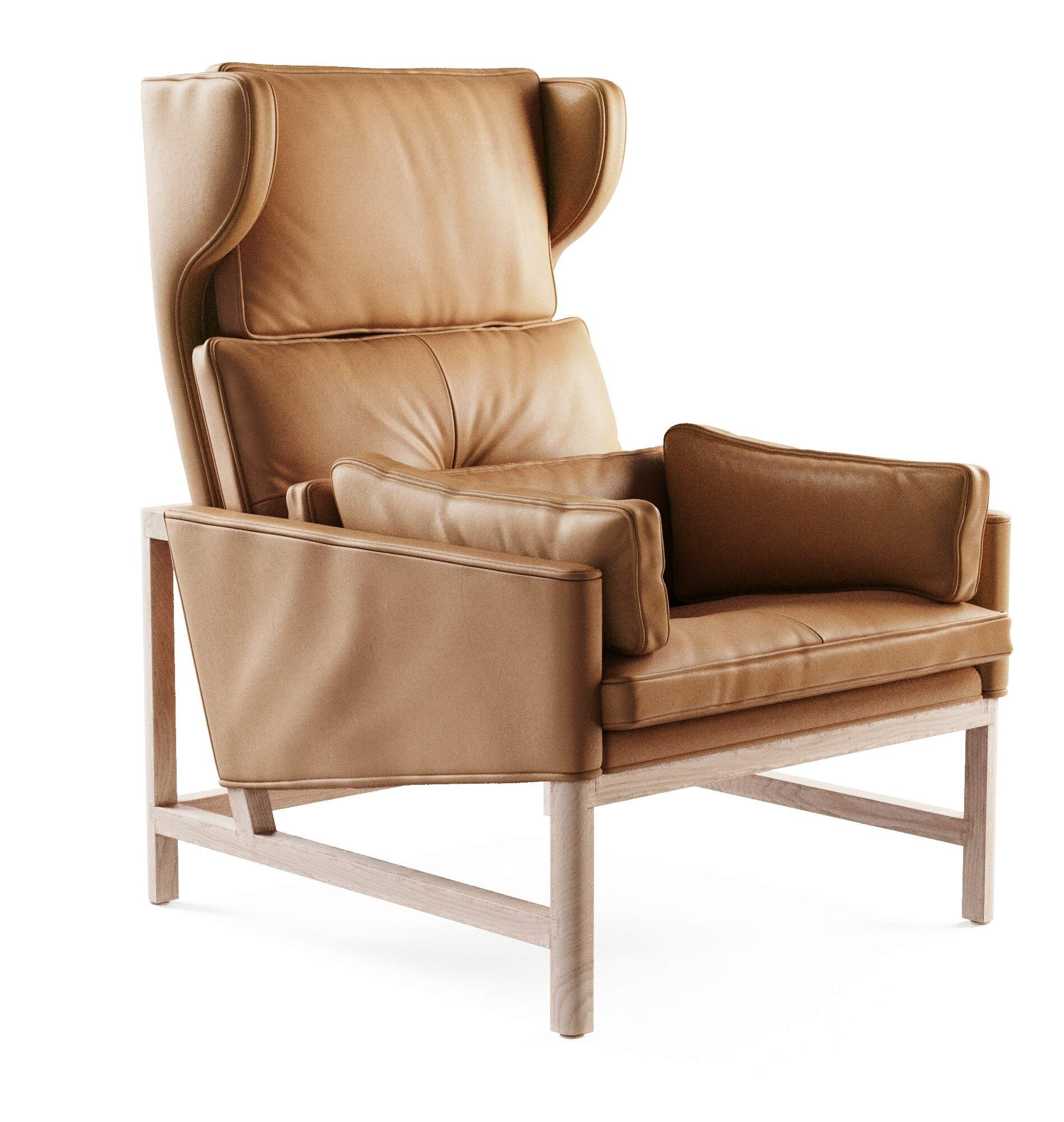 CAD drawings aid us to accurately depict the design of your product. However, we are still able to achieve accurate results from information as simple as conceptual sketches.
Our team will directly liaise with you during the design process to ensure that our work perfectly represents your design right down to the finest of details such as scale and texture.
Clients are always satisfied with our product/furniture visualizations. We take great care in our 3D modelling so that they have great topology and are highly detailed.
Have a project to visualise?
Send us your project brief or requirements and we'll get back to you within 24hrs
What does the project cost?
The ultimate factor is the scale and type of the project. Download the price list and get an idea of our price range.
Best Product Visualization Services
100CGI Studio offers a wide range of 3D services and work directly with designers, architects and property developers.
Whatever 3D content you are looking for, we will always be ready to assist you.