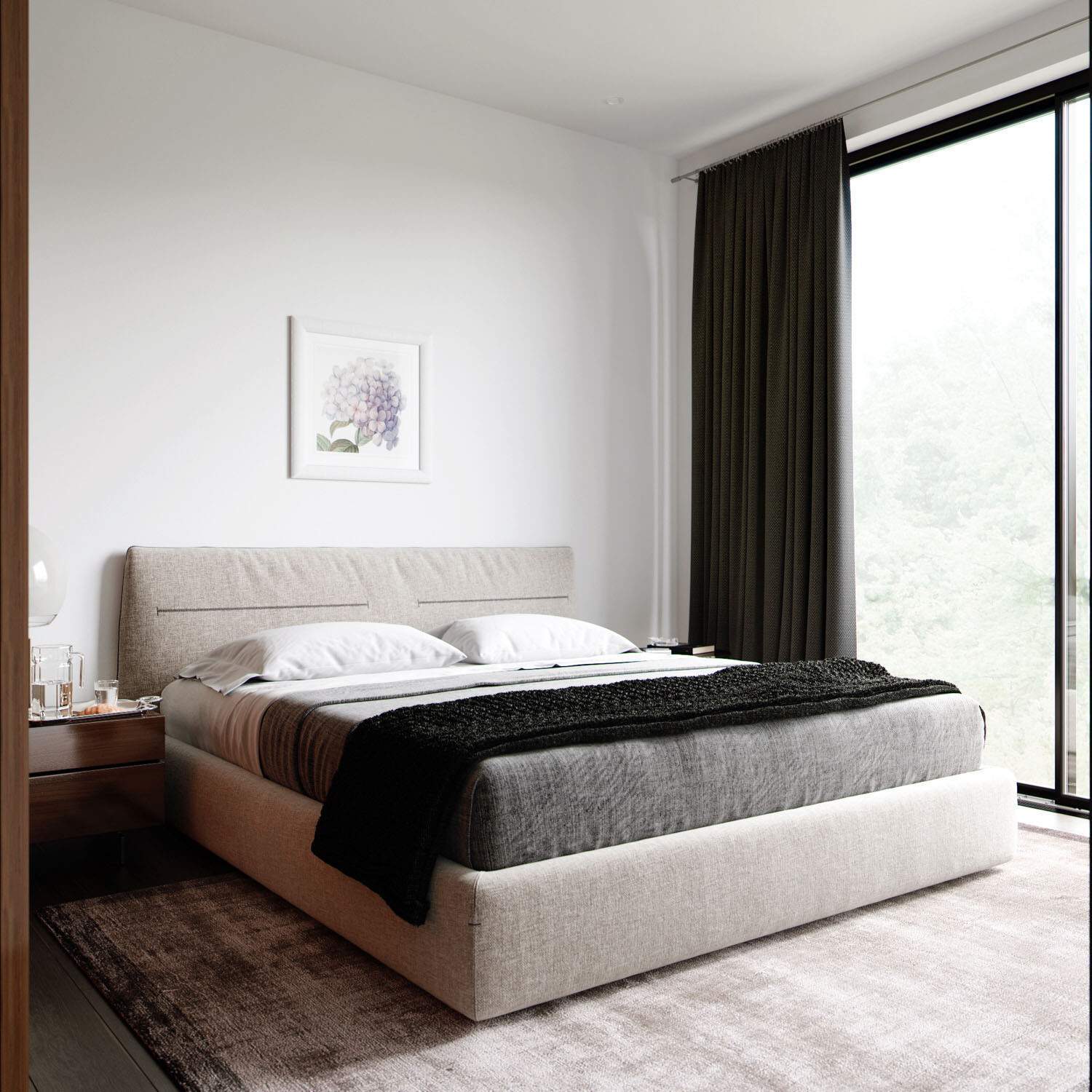 3D Interior Visualization
AI-powered 3D Interior Rendering will take your project development to the next level. We can provide same-day start, 1-week delivery, and breathtaking results. Our big team of experienced and creative 3D artists/visualizers are always ready to turn your interior design ideas into visual masterpieces.
Explore all design options completely risk-free — make easy changes to the project, see the effect, discuss it with the client and proceed to implementation.
Presentation
Blow your clients' mind with jaw-dropping 3D visuals for your design ideas via detailed photo realistic, well-considered lighting and camera settings.
Marketing Content
Share and promote your amazing skills and services with first-class 3D interior visualization. Create a striking portfolio, gripping website and engaging social media.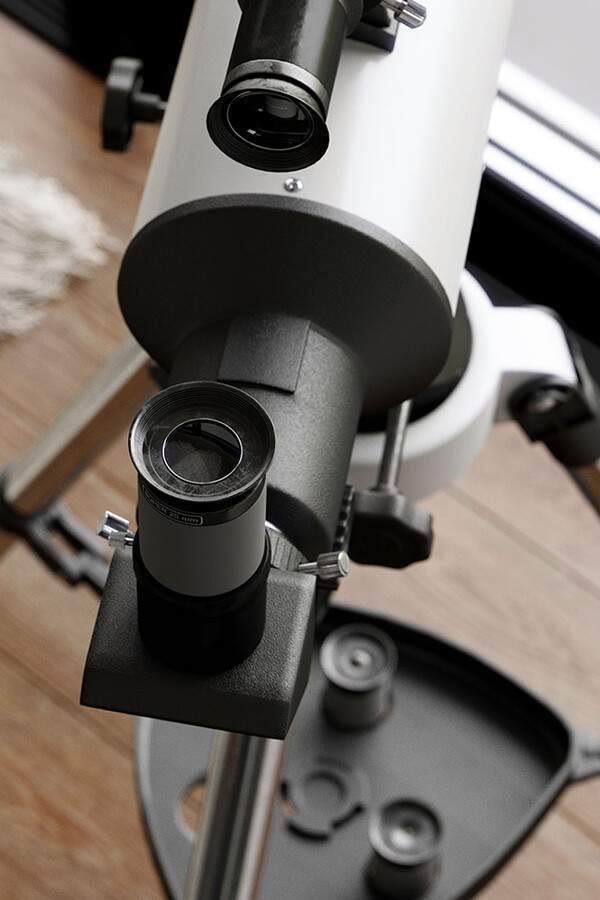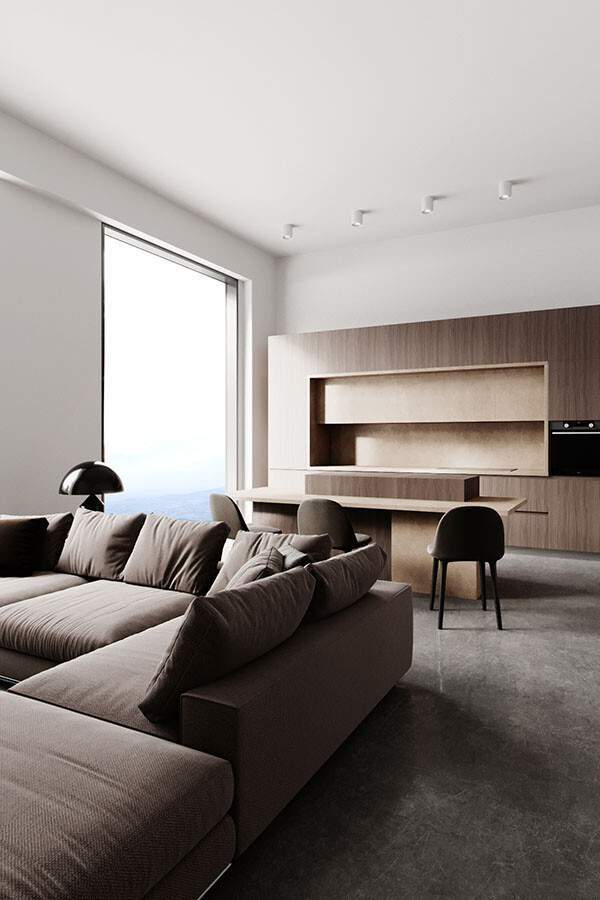 Project Brief
We can easily work with any photos you have. If there are no site photos, don't worry, CAD plans or sketches will do. Additionally, you can include any materials or finishes you have.
You can set tasks, choose 3D models, make revisions, talk with the friendly team and check on the progress via our online CRM platform at any time.
Upon receiving results, you can view and approve the final 3D renders. With such stellar visual materials, it won't take long to become a design rockstar.
Have a project to visualise?
Send us your project brief or requirements and we'll get back to you within 24hrs
3D Interior Rendering
3D Interior Rendering Services
100 cgi Reminds us that 3D Interior Visualisation opens up a huge range of possibilities for our clients and the end customers. Our company reliably provides high quality photorealistic 3D Interior Rendering service.
The 3D Interior Rendering work that our specialists create closes the gap between your imagination and the view of the interior in real life. You will always get beautiful 3D Interior Renderings that will unite all the creative ideas of your designers and architects perfectly well.
By choosing to work with our company you can always be sure to receive a great experience with the 3D Interior Rendering service. Our 3D Interior Rendering service aids our customers to render interior spaces with high quality.
How do we create balanced and sleek 3d interior Rendering?
3d Interior Rendering Services is a modelling method that allows for assessing the overall appearance of a room as early as at the design stage. Interior Rendering is created by placing objects and elements with the respect of their presence and location – those are displayed in detail throughout the entire perimeter of a room. We focus on every subtle nuance and bring the visualisation of fabrics to perfection, so that you could experience the interior as if you were right there – in the room. Be it feeling the texture of fabrics or noticing slightly visible roughness of a treated wood panel – you will be able to experience it through the nicely captured 3D Rendering interior.
We enjoy working with non-standard layouts and technically complex projects that inspire us to think creatively to produce authentic and unique designs. Also, what makes 3D Interior Rendering stand out is the ability to choose very precise interior solutions that most clearly correspond to the strengths of a particular project. In essence 3d interior visualisation is a combination of three components: fine-tuning of fabrics and materials, proficient and thoughtful choice of angles, and the perfect choice of interior design solutions. In addition, any setting can be supplemented with characters that are most suitable for conveying the concept of the project through display of the characters.
Some of Our 3D Interior Renders
3d interior design rendering services
100cgi is one of the best architectural 3D rendering companies to whom you can outsource your design visualisation. Our team is one of the few leaders on the market that provides exceptional photo-real 3D images for the interior design of a wide variety of residential and commercial properties. We fulfill any individual customer requirements, and we transform the wishes of our clients into unique three-dimensional architectural projects.
For many years, we have always been offering the best 3D interior design as we focus on the high quality of work and always aim to ensure that our customers are perfectly satisfied with the end 3D interior design.
Thanks to our large and diverse team, we carry out 3D Interior Design projects of any size and design, and always deliver on time. We carefully incorporate in the 3D design your finishing concepts, layouts, materials, colours, according to the instructions, as well as any other requirements.
Moreover, we always take on non-standard interior and exterior design projects, such as 3d hospital interior models, 3d house interior models, 3D shopping centre interior models, etc., including unique commercial design ideas and architectural solutions.
Our outsourcing company helped clients to perform the following 3D visualisations
We carry any type of 3D design visualisation projects you may wish us to complete. With can bring to life any ideas of yours with the use of our 3D visualisation software. Our team has a huge selection of tools and solutions that help us make the desired external or internal appearance, according to your drawings or sketches. In our portfolio may learn more about our completed 3D interior visualisation projects for residential and commercial premises.
3d interior design rendering services
What does the project cost?
The ultimate factor is the scale and type of the project. Download the price list and get an idea of our price range.
Best 3D Interior Visualization Services
100CGI Studio offers a wide range of 3D services and work directly with designers, architects and property developers.
Whatever 3D content you are looking for, we will always be ready to assist you.