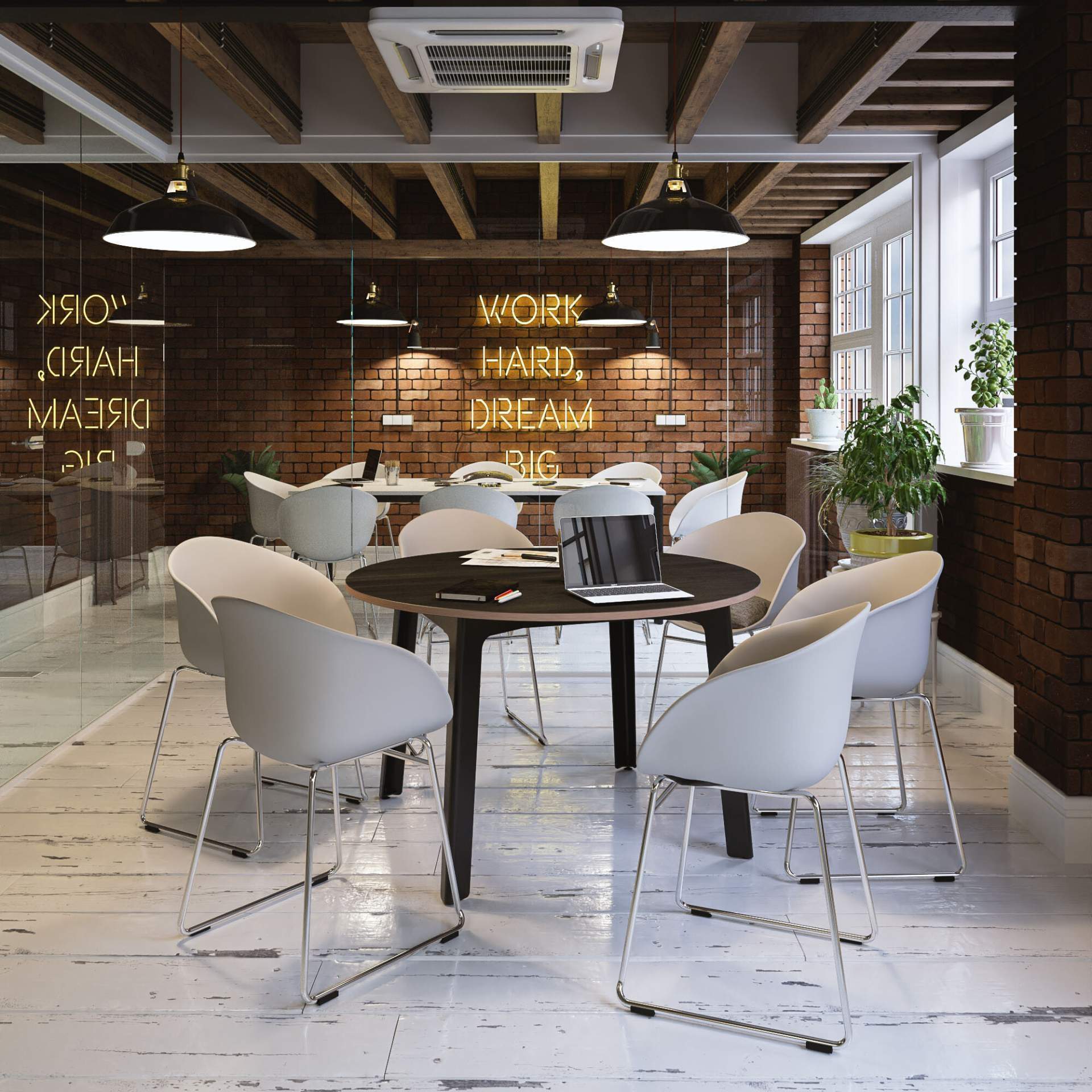 3D Office Space Rendering
Producing 3D renders with our company will take your project to the next level as we guarantee amazing results. Our team specialises in 3D visualization of offices and creative solutions in the field of the workplace. 100CGI Team is highly experienced in commercial spaces and office spaces. We are always ready to offer the best design solutions in 3D visualisation and turn your project into a masterpiece.
Surprise your partners with superb visuals. We produce well-considered lighting and 3D camera parameters to create photorealistic rendering. We take great care in ensuring that we deliver the perfect camera angles to showcase your beautiful work.
Promote your services with realistic 3D renderings of your business ideas. We can help you create unique office renders for your portfolio website and office visualizations for social media. Make everyone fall in love with your design.
Wonder how we like to collaborate? Look in the HOW IT WORKS section for the stages of working with us – make changes, get consultations on the stages. Looking to leave an impression? Don't forget to check out our 3D Animation and Virtual Reality of offices.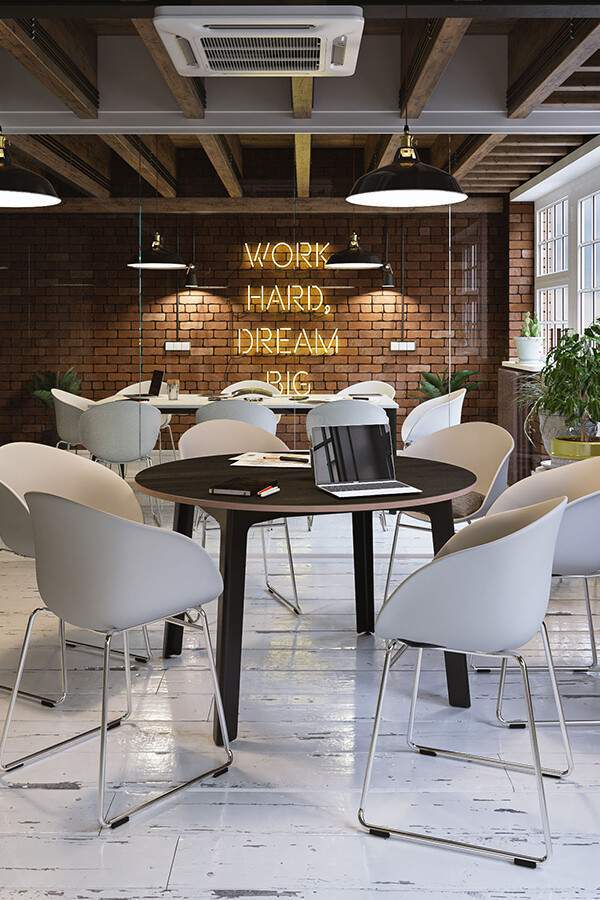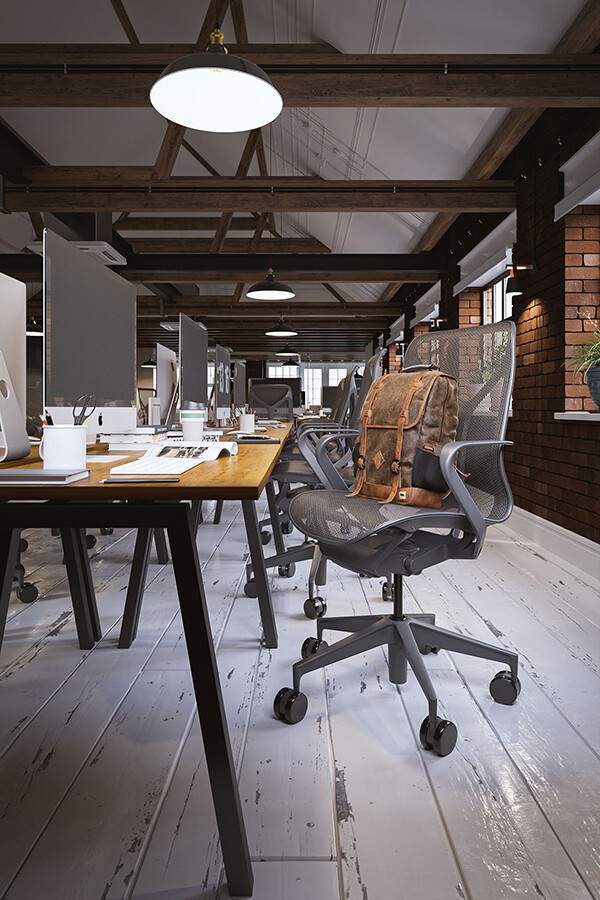 Project Brief
We can work with photos but sketches or plans of the future workplace are also suitable. If you don't have everything ready to quickly start rendering an office, please send any concept sketches or CAD drawings you have.
Stay in Touch
Set any tasks, select 3D objects, make other changes for your project. Our team of professional 3D artists specialized in offices are always in touch. We will always be happy to discuss any projects with you.
Get Results
Once you get the renders of your office, you don't have to make corrections, we make the final 3D renders of workplaces flawlessly. With photo realistic renderings like this, it won't take you long to be the best in this business.
Have a project to visualise?
Send us your project brief or requirements and we'll get back to you within 24hrs
3D Rendering For Office Space
3D rendering for office space is an excellent marketing ploy for your business. 3D Architectural Rendering of Office Space (Interior & Exterior Design) Commercial (Office Space) architectural (Interior – Exterior) from 100CGI Studio It is convenient and faster than any other design tool.
What does the project cost?
The ultimate factor is the scale and type of the project. Download the price list and get an idea of our price range.
Latest 3D Office Visualization and Interior Rendering of Workplace Spaces
Office Space Rendering Services
100CGI Studio offers a wide range of 3D services and work directly with designers, architects and property developers.
Whatever 3D content you are looking for, we will always be ready to assist you.