3D Rendering Services
COMPLETE THE BRIEF
You can submit an initial draft brief, this may include all the details like materials/finishes and architectural drawings.
STAY IN TOUCH
We rapidly respond to your feedback on draft renders submitted so we can fine-tune our visualizations to your liking.
APPROVE
Once you are 100% happy with it, approve the draft version of the 3D rendering you like and want us to deliver.
GET RESULTS
Get marketing-ready imagery — with perfect lighting, reflections, materials and in the resolution you specified.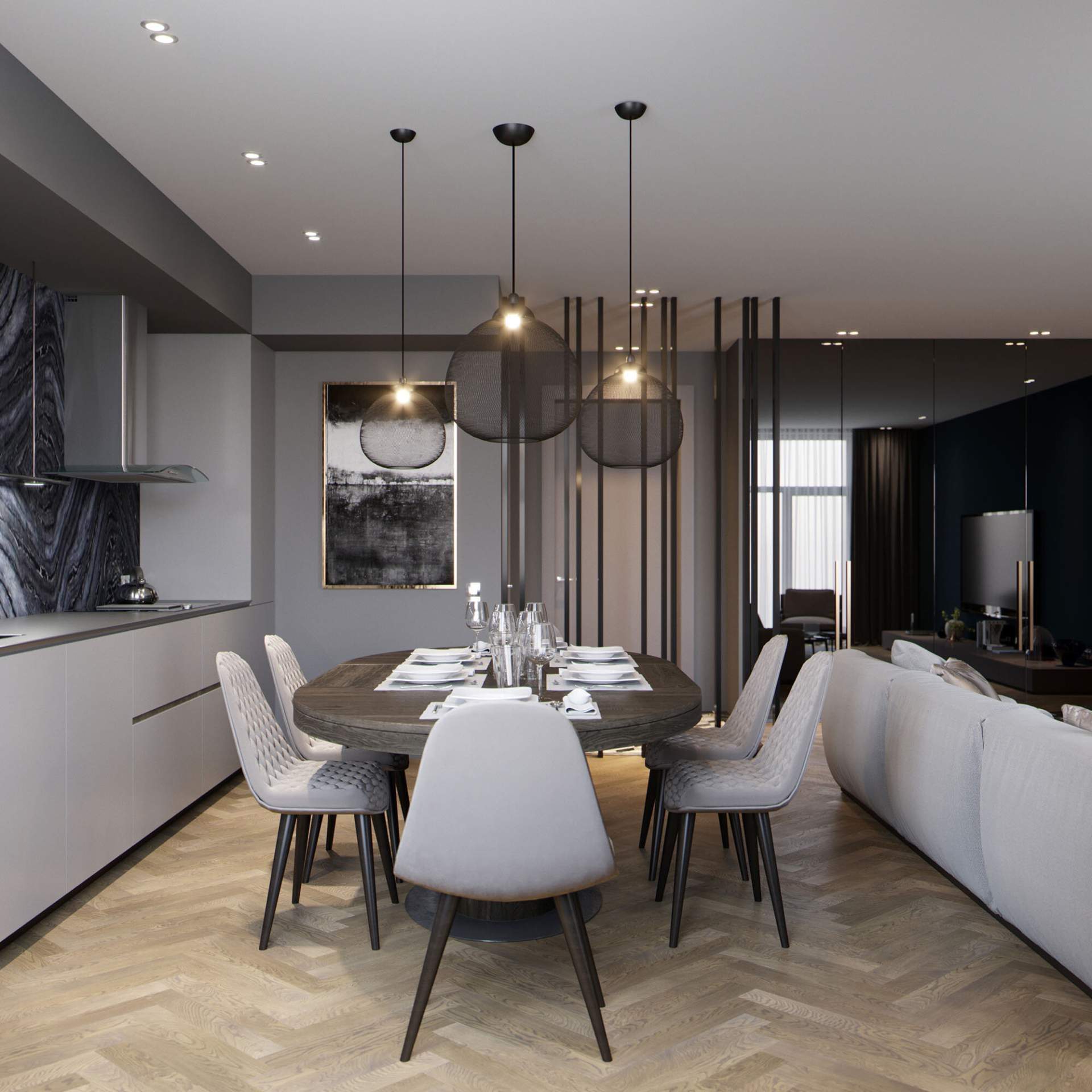 Interior Rendering
This is a powerful tool for conveying design concepts and getting eye-catching visuals that can be used for pre-selling real estate. CGI can bring any idea to life and allows the impossible: showcasing the space layout, zoning, materials, textures, colours, lighting, furniture, decor choices, etc. Furthermore, professional CG imagery looks like a piece of art. It's beautiful, photo realistic and filled with atmosphere  — a perfect marketing asset.
Office Space Rendering
Clients love our office visualizations as they allow designers to experiment with finishes and furniture selections to help refine their visions. Our office visualization services also allow clients to unlock their creativity in maximizing  the use of floor plan space and achieve the optimal design.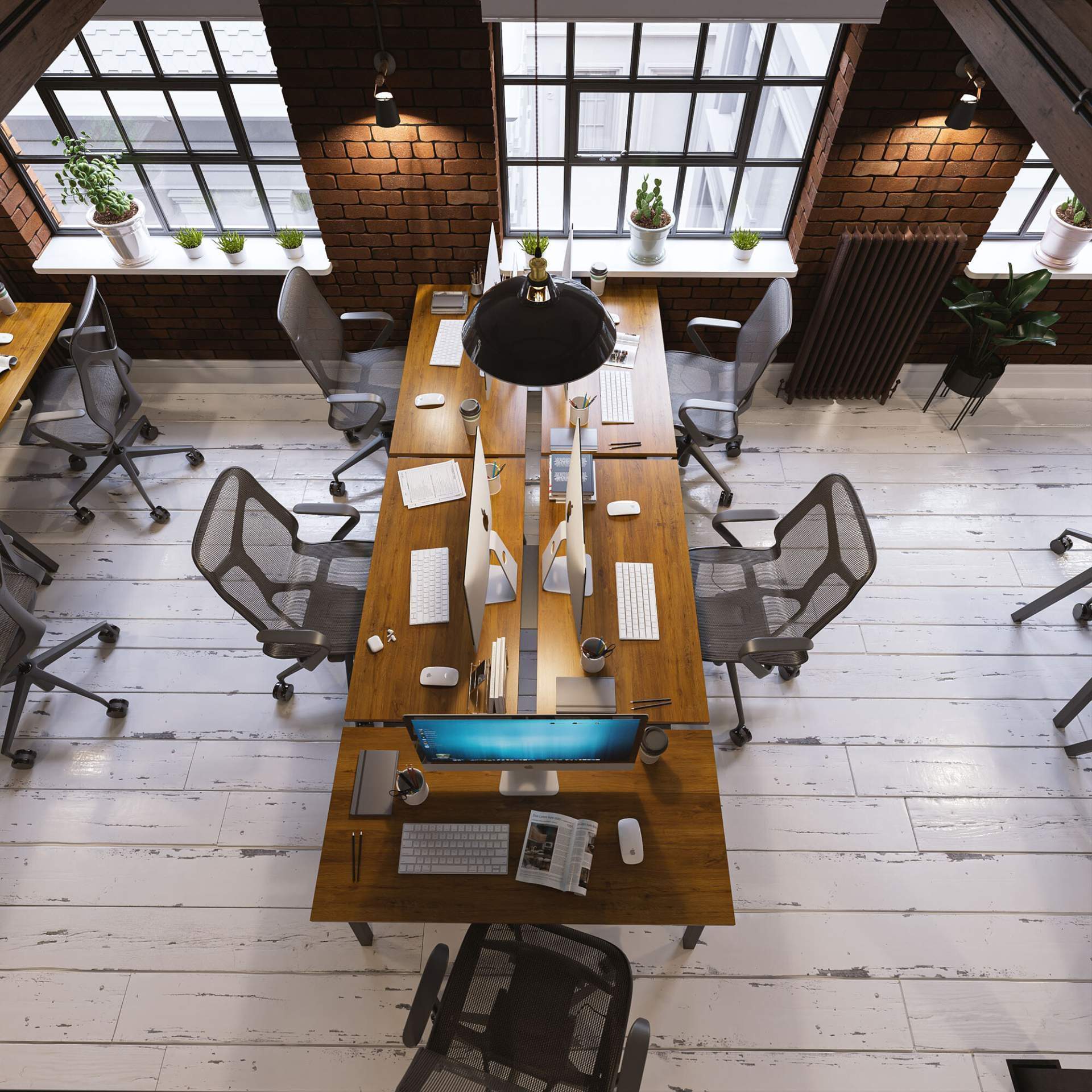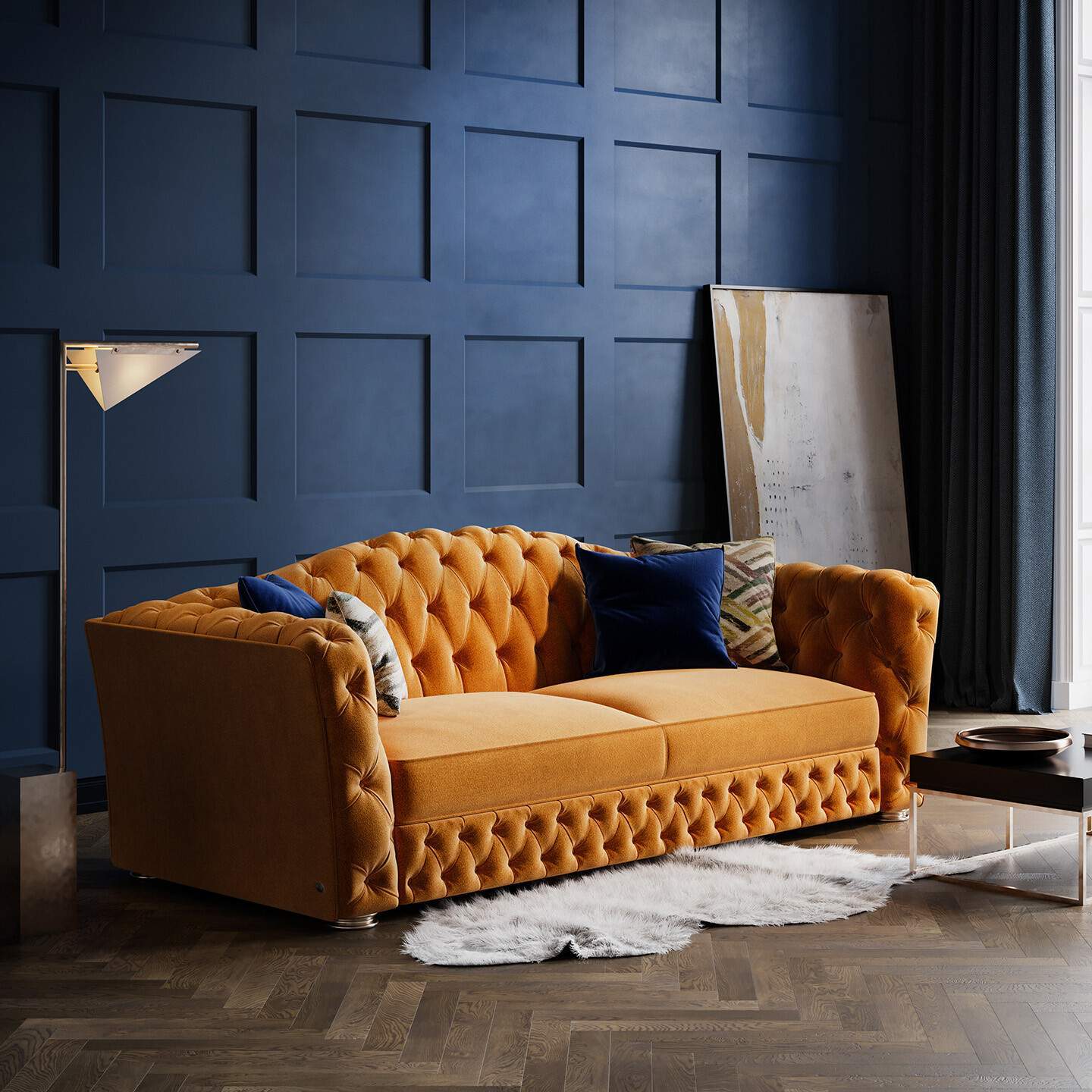 3D Furniture Visualization
A beautiful instrument for showcasing forms, materials and fabric concepts. We provide eye-catching visuals for engaging clients with your furniture. Our 3D renderings provide flexibility and consistency that traditional photography can't offer because our 3D scenes can be repurposed to exhibit furniture in different environments and truly prove its versatility.
Virtual Reality Tours
Virtual Reality or VR Tours can provide potential real estate investors/buyers a truly engaging experience which will leave a long-lasting impression. Sometimes an animation or series of still images can't quite communicate the full design concept, VR Tours can bring people into the scene, giving them a sense of scale and space as well as illustrating the dynamism of the floor plan.
CG Animation
3D Animation is key in unlocking viewers' hearts and ignites their imagination. The architectural movie takes the audience on a tour around the property as if it were already constructed. It shows surroundings, exterior design and walks the viewer through the building. Moreover, 3D architectural animation can show how furniture works in motion, demonstrates the perfection of the layout and every interior detail. This highly immersive visual tool is a real competitive edge for property marketing and pitch presentations.
Have a project to visualise?
Send us your project brief or requirements and we'll get back to you within 24hrs