Architectural Visualization and 3D Rendering Services
100CGI Studio offers a wide range of 3D services and works directly with designers, architects and property developers.
Whatever 3D content you are looking for, we will always be ready to assist you.
What does the project cost?
The ultimate factor is the scale and type of the project. Download the price list and get an idea of our price range.
Selection of Photorealistic CGI Projects
Where CGI Serves Your Creativity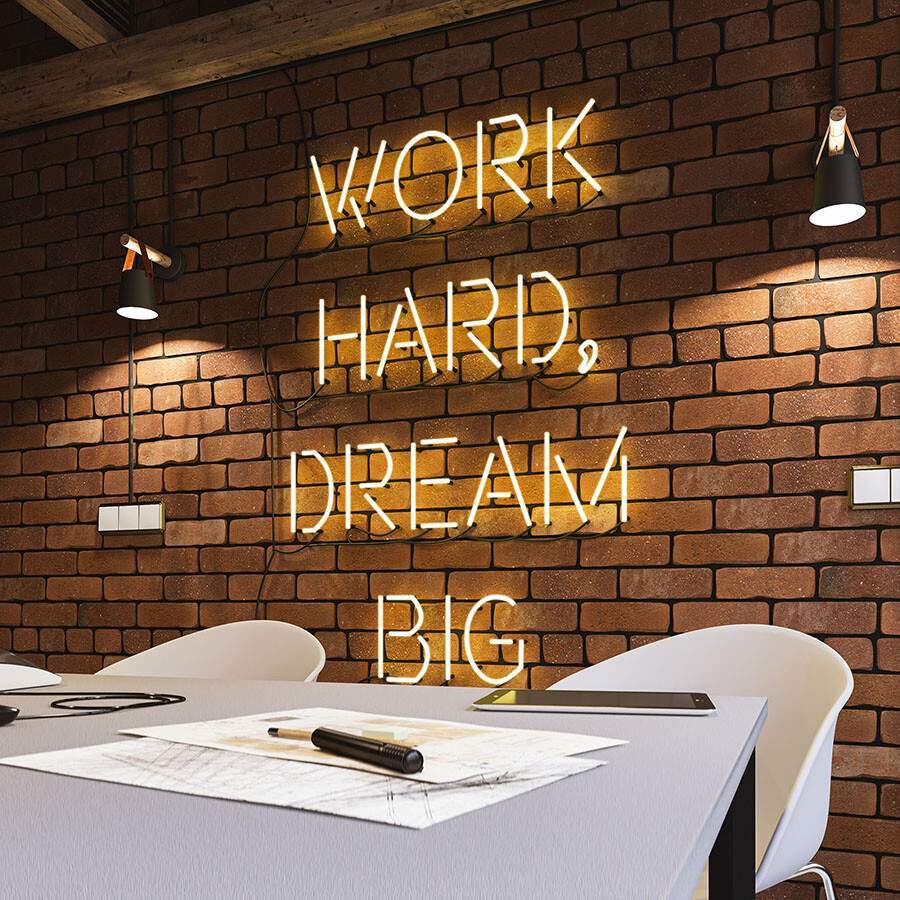 Send us a message to get a free quote for your project
The clients who trust to working with us
We take great pride in the caliber of our client list and the continuation of their support and collaboration with us.