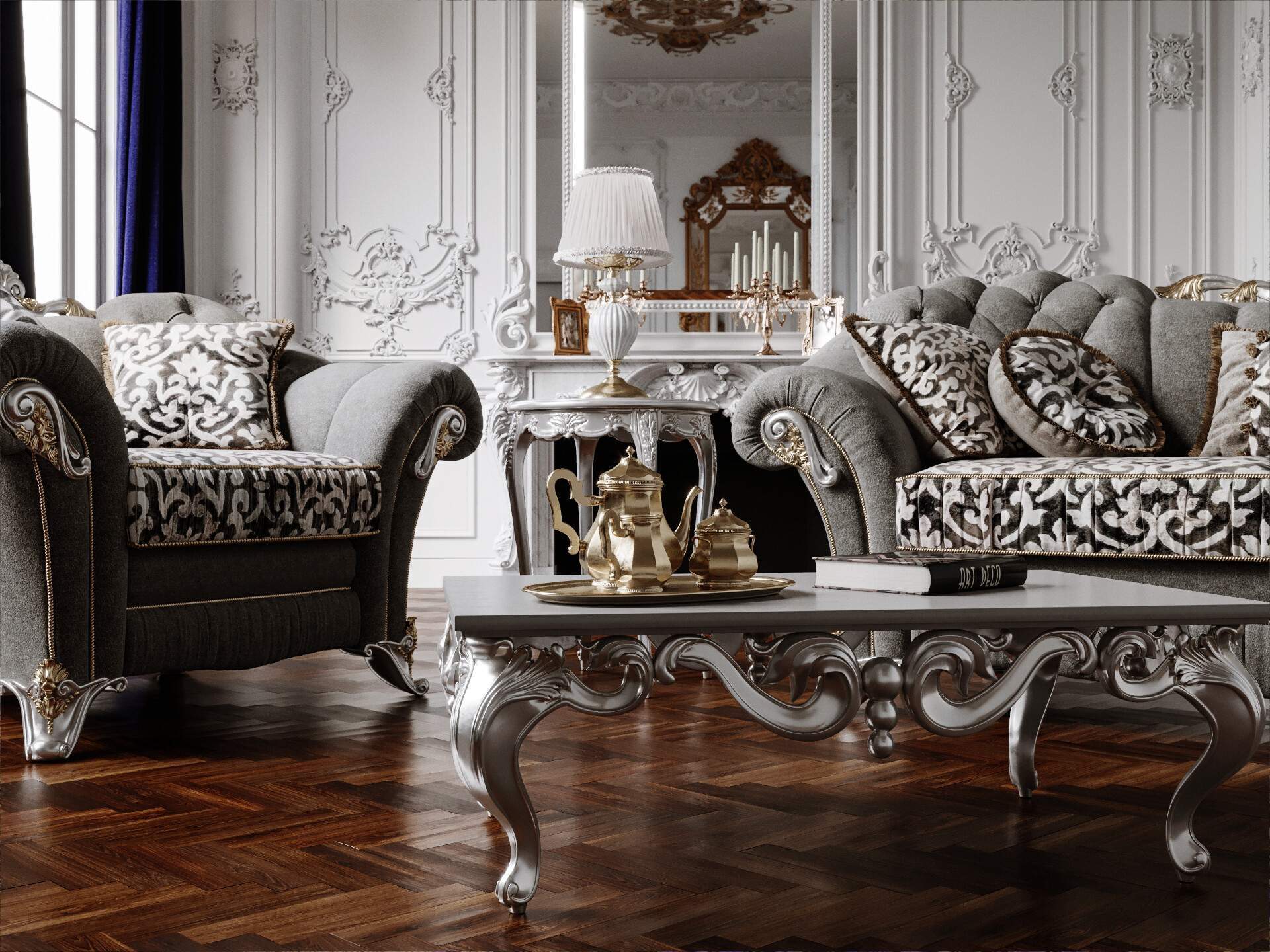 3D Architectural Animation
3D Animation is also often referred to as flythrough or walkthrough as they allow you to walk or fly a viewer through a property before it is constructed. 3D Animation allows you to bring a project to life. You can showcase everything from walking through the front door to taking a swim in the pool. We offer exceptionally high-quality 3D animations and our animations comes in 1080p HD format.
WHY USE 3D ARCHITECTURAL ANIMATION?
Connect your client with your innovation. Animations can make clients fall in love with the details of your project and become truly fascinated in your vision.
Clients are much more engaged with the presentation and are more likely to share the video online which could reach other potential new clients.
3D animation will guarantee that the audience understands everything as they're able to explore a lot more of the scheme than if they were to view still images.
We demonstrate the camera movement with a 'clay' render allowing you to see the animation without color.
We ask you to review and approve textures, materials and finishes via static imagery (still images).
We deliver you a marketing-ready architectural movie that is sure to amaze not only you, but your clients as well.
Have a project to visualise?
Send us your project brief or requirements and we'll get back to you within 24hrs
Virtual Reality in Real Estate
VR for real estate is an excellent marketing ploy for your business. 3d virtual reality real estate (Interior & Exterior Design) Commercial (Office Space) architectural (Interior – Exterior) from 100CGI Studio It is convenient and faster than any other design tool.
WHAT IS ARCHITECTURAL ANIMATION – THE ARCHITECTURAL FLYTHROUGH GUIDE
We at 100cgi, created this guide to help you understand the architectural 3D animation process and the 3D animation industry. This can be a somewhat confusing process and we hope that this guide supports you to make better-informed decisions by understanding the options available.
Reading this guide can help better equip you to understand:
What kind of animation best fits your needs
How to use animation to showcase your project
What styles are available to you
How to use cinematography techniques to showcase and enhance your architectural video project
The process of animation and how animation is priced.
We wrote this guide based on our vast, collective experience as a 3D animators. We have collected a plethora of experience with companies ranging in scale from independent architects to Fortune 500 Companies.
We hope that this guide helps anyone- whether you are looking to hire an architectural animation studio, or if you just simply love 3D animation like we do.
UNDERSTANDING THE 3D WALKTHROUGH PROCESS AS A CLIENT
The following is an outline of the animation process from a clients perspective:
1.) Conveying your ideas and vision.
The first step in any 3D animation process is to convey your design, idea, development, invention or concept to the 3D animation company. You may choose to provide architectural drawings, plans, engineering plans, sketches, an architectural 3D model, an engineering 3D model, or a similar video or animation. The key is to clearly convey what you want the animation to showcase.
2.) 3D model preview.
The 3D animation company creates a few rendered images from the materials and brief you provided. These images are presented to you as either a series of stills or a storyboard to show you what the animation might entail. This step allows you to provide feedback prior to producing the animation.
3.) Storyboarding.
Storyboarding is not always completely necessary. Depending on the complexity of the animation, your project may or may not require a storyboard. For example, architectural fly-throughs tend not to require storyboarding, since the path is usually linear from the perspective of a person walking from room to room. If you are envisioning a more dramatic cinematic experience, storyboarding can be very useful to ensure everyone's visions are cohesive and to ensure the animation is directed effectively.
4.) Low-resolution drafts and refining.
The 3D animation company will send you low resolution drafts for feedback to refine the animation. The draft is rendered in low resolution to drastically cut down on the time it takes the computer to create the animation. Low resolution drafts will be provided to you that incorporate your feedback until you are satisfied with the animation.
5.) Full resolution final animation.
Once you have signed off on the low-resolution animation the full resolution final draft is computed. Generally, any changes needed at this point, other than issues that are made visible by the higher resolution draft, are considered a change of scope. Therefore, it is very important to make sure you are completely satisfied with the low resolution animation before signing off.
UNDERSTANDING 3D ANIMATION PRICING
There are two major costs to a 3D animation project, the modelling and setup labour and the time it takes to compute the animation.
UNDERSTANDING THE TIMELINE: TURNAROUND TIME
3D walkthrough projects generally take 4-6 weeks to complete. This time frame is generally due to the computing time for drafts. Updating part of an animation can take several hours an upwards of several days to compute. To make even minor tweaks can have a long turnaround time.
3D ANIMATION QUALITY
'Quality' in 3D animation is defined by two components: resolution and realism. Resolution is pretty straight forward. Simply put, it is the dimensions of the animation: the difference between DVD quality and HD quality and now as high as 4K. The general rule is the higher the resolution of the animation the crisper and clearer the image quality will be and along with that the longer rendering times. Having high resolution can impact the overall price of your project as well as delivery time.
Realism is somewhat more complicated and it might help to first explain how it is created. Realism is achieved through the successful combination of the 3D rendering software settings, along with the setup of the 3D scene. In other words, realism really depends on the setting utilized, and the skills of the artist, to create the desired realism of the scene. Putting aside the setup of the scene, one thing to keep in mind is the more realistic the settings, the longer it will take to compute the animation. The software is simulating real world flow of light, which is extremely complicated. Simulating the interaction of light between objects involves complex calculations and takes the the computer a long time to complete.
What does the project cost?
The ultimate factor is the scale and type of the project. Download the price list and get an idea of our price range.
Related Virtual Tour Projects
The most recent selection of the projects, that we finished for our clients, who work in architecture, office design and real estate and other design industries.
Best 3D Architectural Animation Services
100CGI Studio offers a wide range of 3d services and work directly with designers, architects and property developers.
Whatever 3D content you are looking for, we will always be ready to assist you.